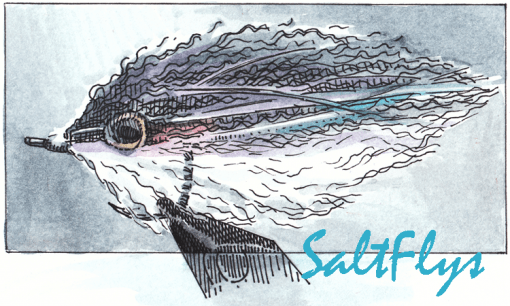 SaltFlys Tarpon Flies – SaltFlys.com
Tarpon Flies
Designed to fish for tarpon in our area and yours.  Sharp, stout hooks to land the largest tarpon.  I will be including several classic feather and fur Tarpon flies very soon.  These will be limit edition flies due to my available feather resources.  Get them while you can.  The EP Fiber Tarpon Flies selection will continue to grow as the season grows nearer.
Click on the image for a full description
Showing 1–20 of 21 results
All of my flies are tied in the USA.
I tie each one to my high standard.
No low quality, fragile, sweat shop flies are sold on this site