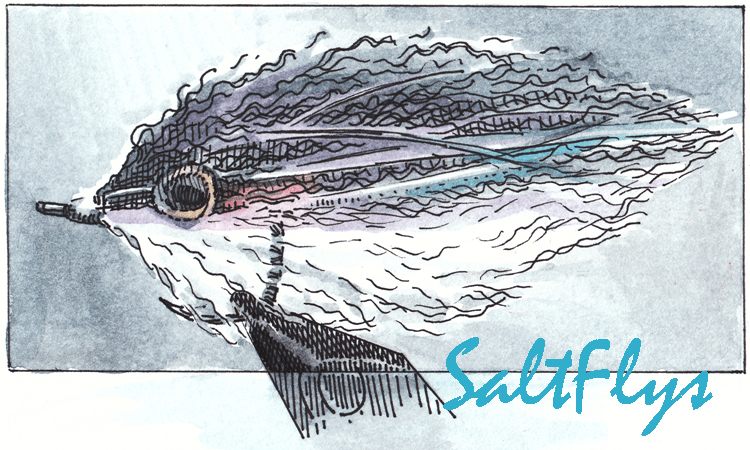 SaltFlys – Saltwater Fishing Flies
Do you need some Saltwater Fishing Flies
to stalk your favorite quarry,
Be it Snook, Redfish, Seatrout, or Tarpon?
Look no further than SaltFlys for all of your saltwater flies
SaltFlys are tied on premium quality hooks,
with premium materials!
The SaltFlys Fly Shop has some of the highest quality saltwater flies available!
All of my flies are tied in the USA.
I tie each one to my high standard.
No low quality, fragile, sweat shop flies are sold on this site
I am currently a member of the FFI Fly Tying Board of Governors
I am also a member of the Board of Directors of the FFI Florida Council and their Fly Tying Chairman