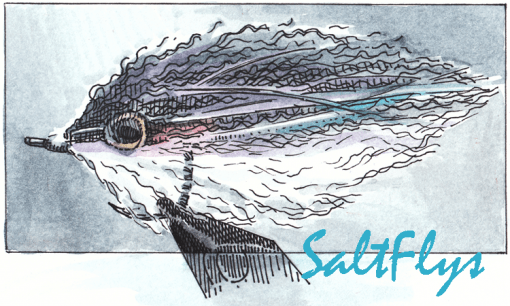 SaltFlys Quality Fly Hooks – SaltFlys.com
High quality fly hooks from Dai Riki and VMC that are saltwater safe.  The VMC 7106BN has a triple micro barb to keep the fish hooked and heavy enough wire to stand up to a Tarpon.  The Dai Riki hooks are Stainless Steel, uber sharp and a great replacement for those dull Mustad 34007 hooks, They are even sharper than the Mustad Signature Series which are plated and not Stainless Steel hooks.
Is it really worth spending the time to tie flies on crappy hooks?  Make the time worth your time and tie on a High Quality Hook.
All prices are per 25 in a small zipper bag
Click on the image for a full description