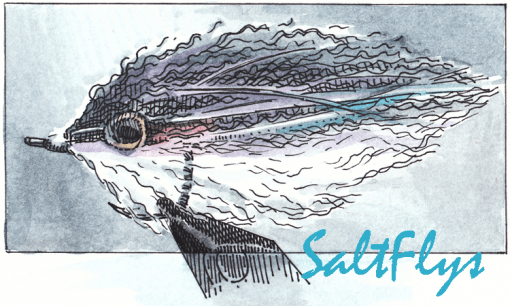 Contact Me – SaltFlys.com
Do you have a question about my flies?  Do you need a fly reproduced or slightly altered to suit your need?  I am quite accustomed to doing custom work and would happy to give you a quote.  Please feel free to Contact Me using the form below.
Comments or questions are welcome.